Marketing, PR
& social media
Social and online
Facebook, Instagram, YouTube etc.
Strategy, content and 
PR communication 
Performance campaigns
PPC, remarketing
Marketing and PR
Product and personal PR
Marketing strategies, plans
and management for brands and products
Content marketing
Events
Deep rivers move with silent majesty, shallow brooks are noisy.
Portuguese proverb
We currently work for clients in the following fields
E-commerce
Marketing and communication strategies
Copywriting
Social Media
Performance campaigns
3D technology and design
Social networks and campaigns
Marketing strategies
Public relations
Art and literature
Communication strategies
Social networks and campaigns
PPC campaigns
Public relations
Events
Turnkey product websites
Mobile apps
360° marketing strategies and plans
Social networks and campaigns
Online performance campaigns
SEO
Content copywriting
Gastronomy
Public relations
Communication strategies and consultancy
Education
Social media

Online marketing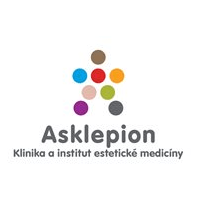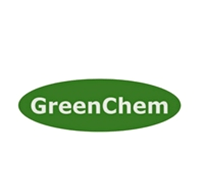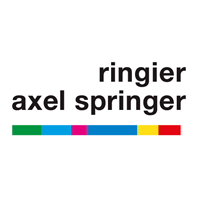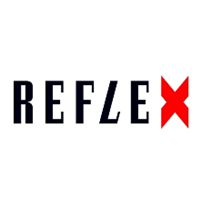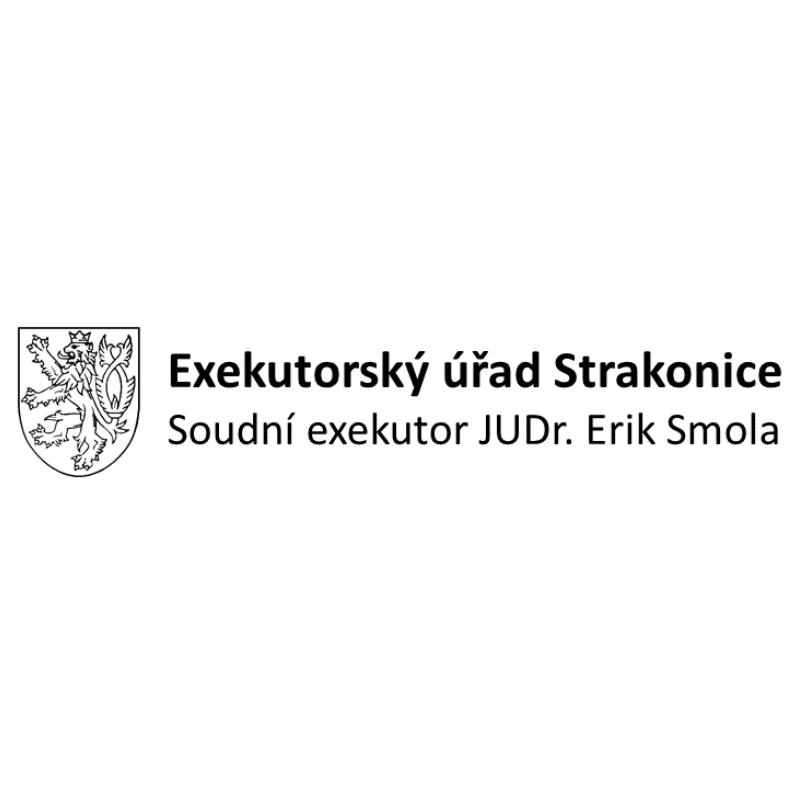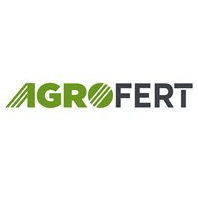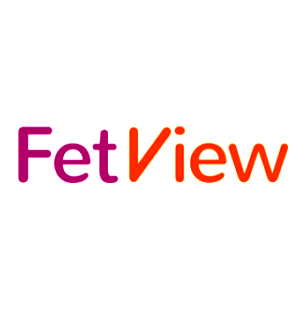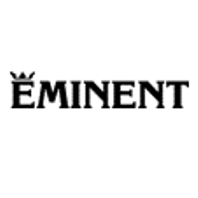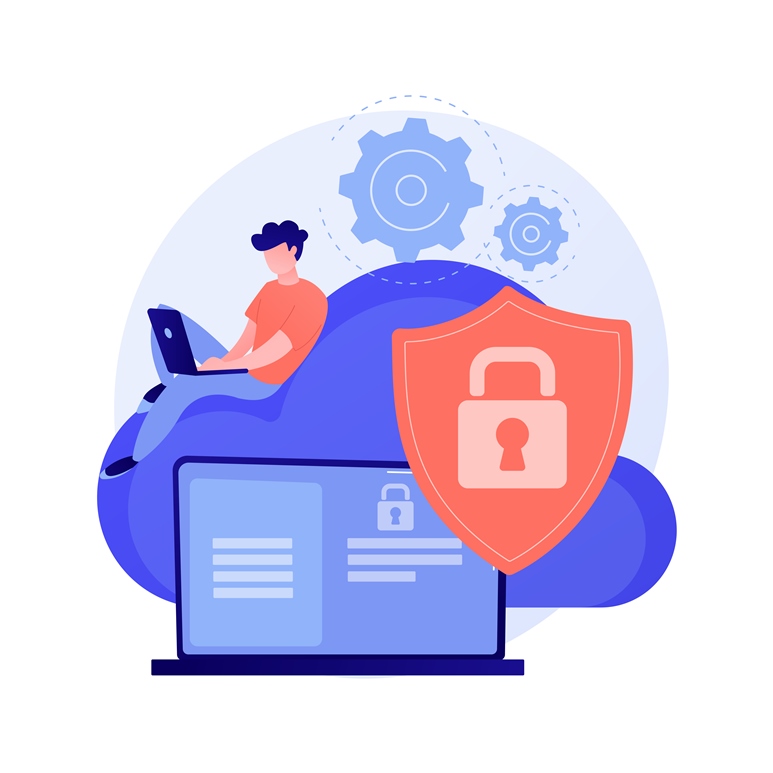 Websites
We have designed and created more than 100 both corporate and personal websites.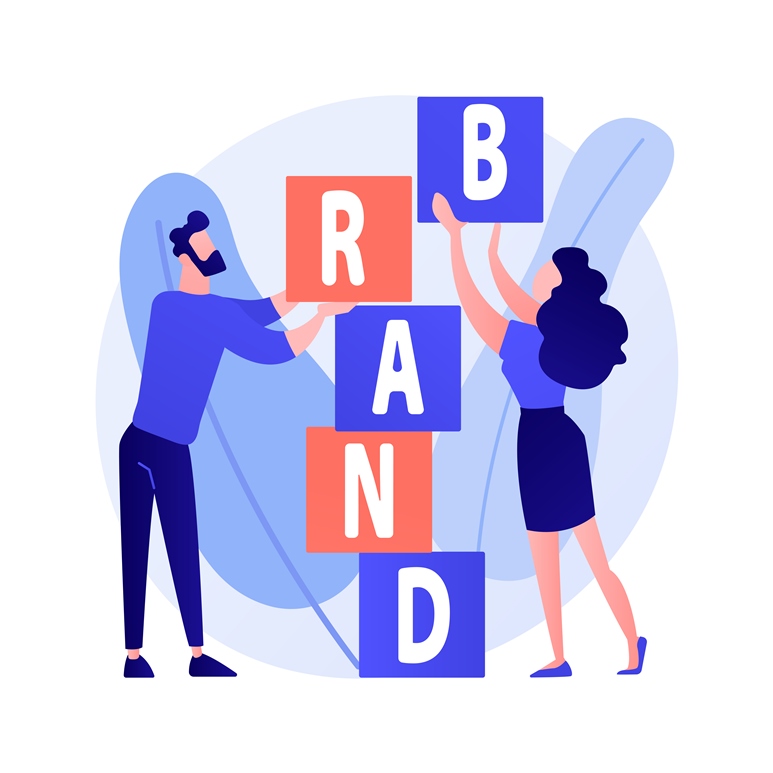 Brand management
We managed 360° online and offline marketing of a brand with an annual budget of over 100 million CZK.
Strategies
We have worked on complex communication strategies, plans and implementations for brands and companies in the fields of healthcare, food, energy, media and books, among others.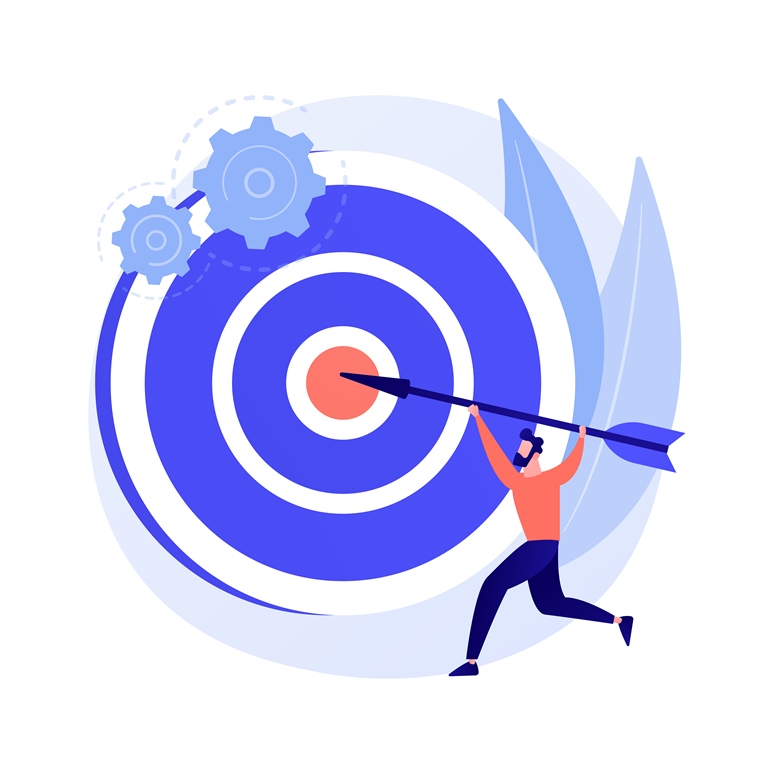 Awards
We won six awards for corporate magazines and Corporate Social Responsibility/CSR report and two Entrepreneur of the Year awards.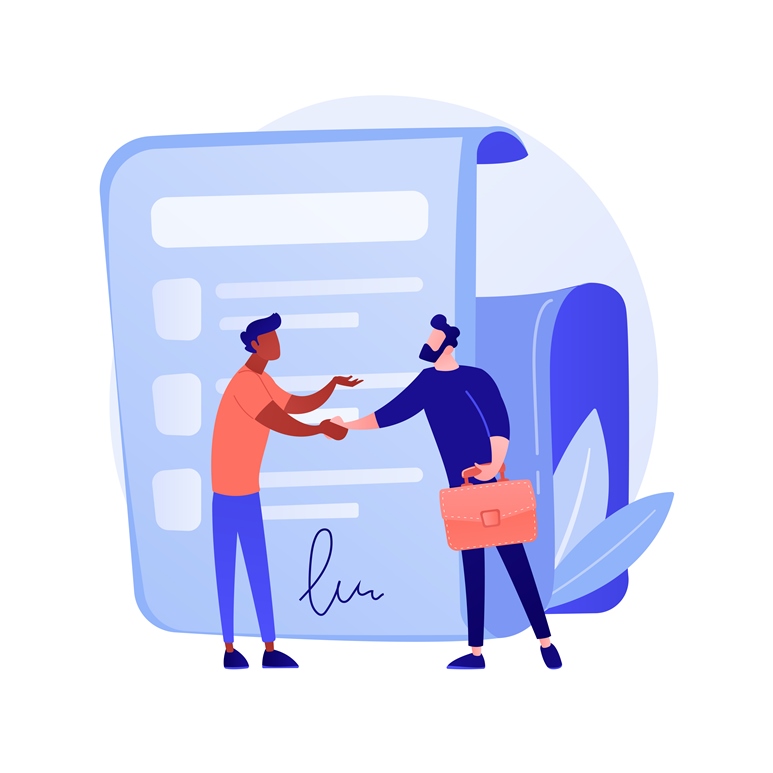 Texts
We have written thousands of pages of texts (copywriting, press releases, company and business profiles, websites, articles for both professional and general public audiences, ghostwriting, etc.).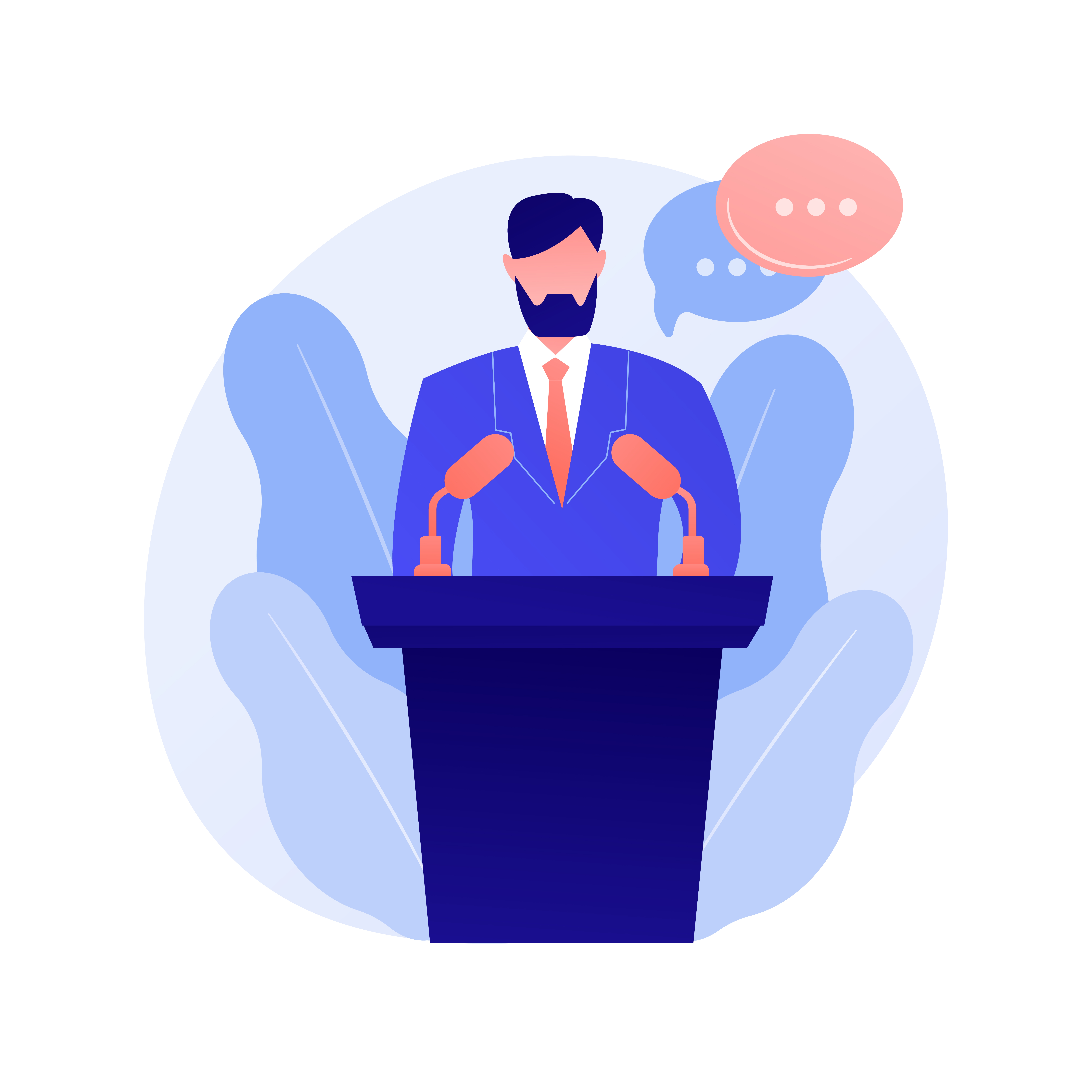 Media relations
We have organized dozens of press conferences and press trips for brands and companies in the food, chemical, automotive, telco and book sectors, among others.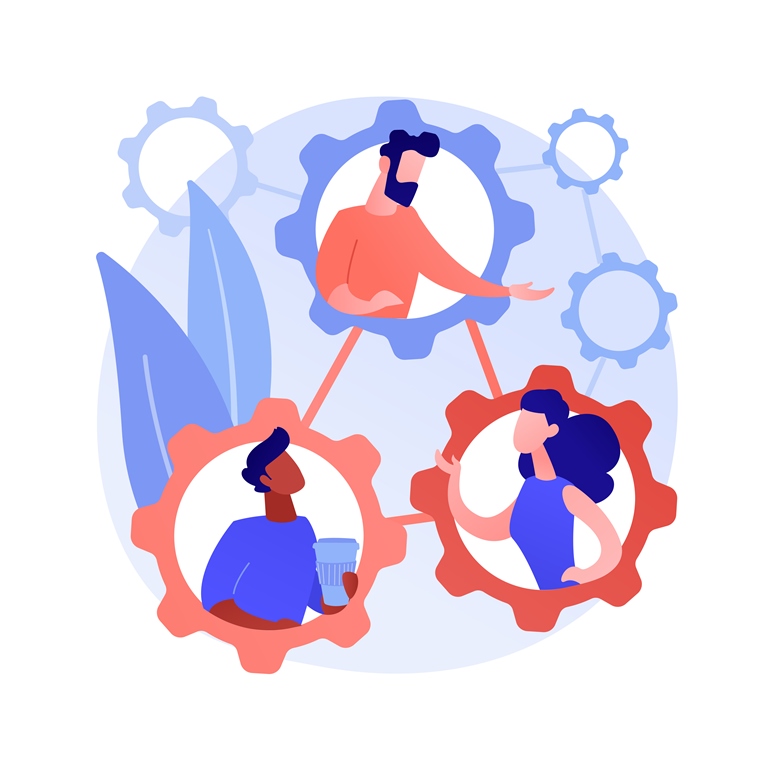 B2B a B2C events
We have prepared an event in Kampa for 15,000 people or the concept and realization of a running series with more than ten thousand participants.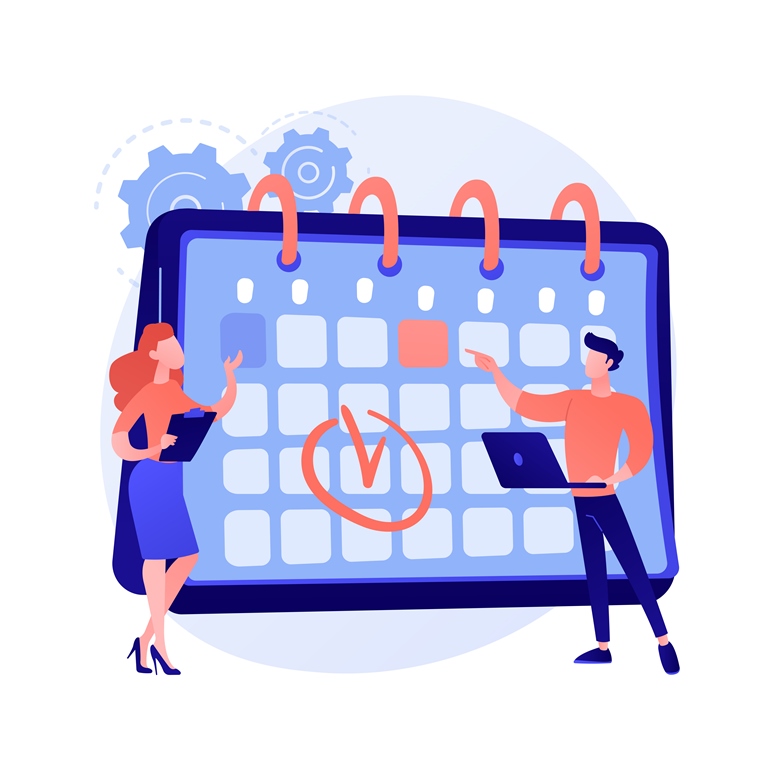 Roadshows and trade fairs
We organised a conference for 500 participants from 12 countries, a five-month roadshow across the Czech Republic and a joint trade fair presentation of 40 companies on 4,000 square metres.
…a great bunch of pros who inspire, motivate, encourage each other and who work really well together!
Led by Káča and Martin, who will work 200% for you and together with the team will come up with a brilliant social media strategy, a perfect PR or marketing concept, design effective campaigns and detailed plans and projects, which we will then implement together.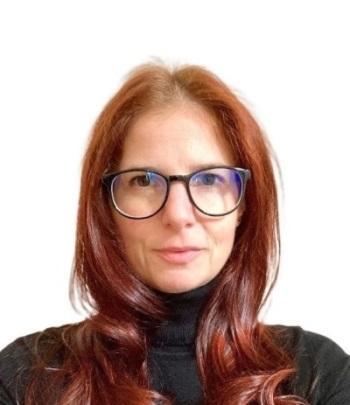 Káča is a pro in marketing, online and communication
What can Káča help you with?
Everything about social media, online and e-commerce
marketing strategies, plans and campaigns, online and offline
product and personal PR
content and event marketing
And what do you get in addition?
Vision and a strong results orientation
in-house knowledge of CEE media
strategic insight
business drive and experience
Martin is a master of websites and SEO optimization
What can Martin help you with?
Web design and construction
SEO analysis and optimization
technical SEO
linkbuilding strategy
And what else is Martin?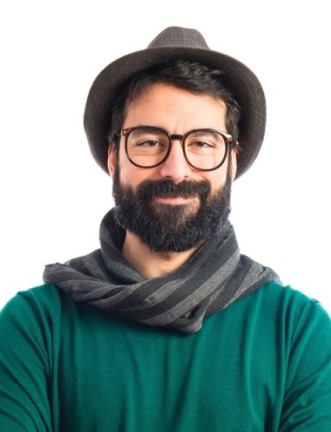 Budějovická 820/42
140 00 Prague 4
Czech Republic

ID: 03780937
EU VAT: CZ03780937
Registration:
C 237685
by the Municipal Court
in Prague.

We are VAT payers.
This site only uses functional cookies. We do not use other types of cookies (marketing, analytical, preference).